Raise Money for Your Organization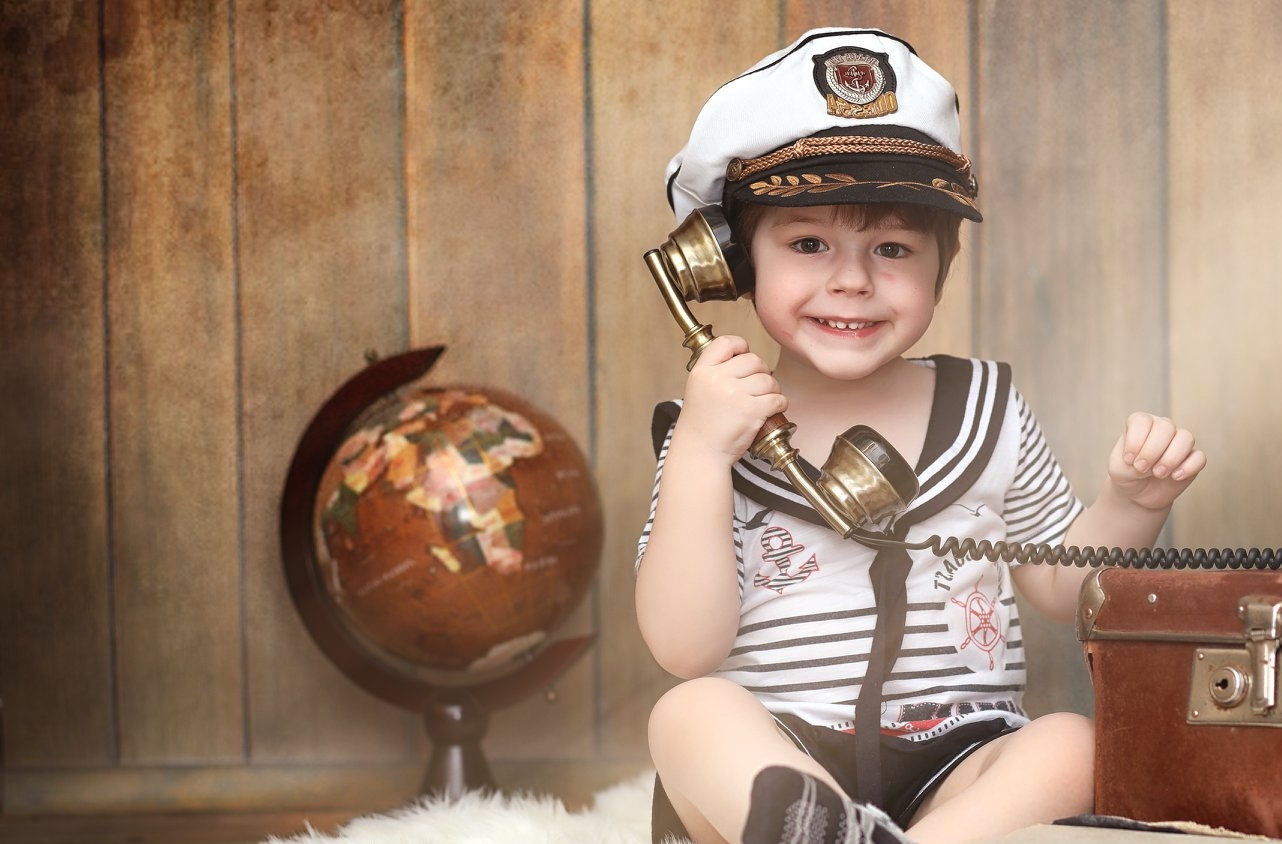 Knickerbockers is America's premier portrait fundraising company! With over 30 years in the industry, Knickerbockers knows what it takes to capture unforgettable moments that will last a lifetime. It has never been easier or more effective to raise money for your organization. Earn thousands of dollars and offer families in your community the opportunity to receive beautiful, high-quality portraits.
Portrait fundraising is an easy way to earn money for your organization that doesn't require any upfront costs.
Organizations can include schools, churches, fire departments, hospitals, non-profits, and more who want to raise money for their group. Fundraisers are also perfect for Individuals who need to raise money quickly and efficiently.
Knickerbockers services most of the Southern region including TN, KY, VA, NC, SC, AL, GA, and more.
Step 1: Sell portrait certificates to the members of your organization that entitle them to a beautiful portrait package of their family - you keep 100% of the certificate sales!
Step 2: Knickerbocker's professional photographers show up to capture the photos at a location of your choice fully equipped with theme-specific gear and props.
Step 3: We return two weeks later with finished portraits for your participants to take home that day!
"We had a great time raising money for our fire department. We were able to purchase new equipment and get our entire package for free!"
— Mary D., Volunteer Fire Department NC
Plan Your Fundraiser Today